Dismantlers Wanted! How much are your Vehicle Parts Worth?
27.02.2022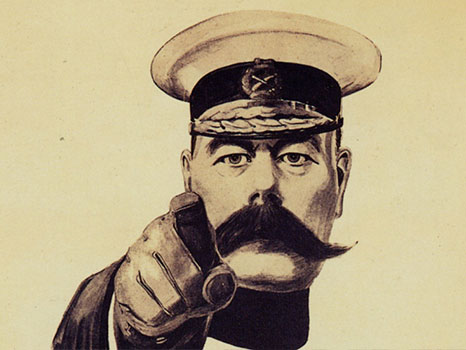 If you are a dismantler or own/work at a breakers yard, you will likely know to what extent a vehicle can be recycled. On average it is estimated anywhere from 75–85%, however one thing you might not know is just how much these spare car and van parts could be worth when split up properly and sold to the right people (us!).
Over the years, we have visited tens of thousands of dismantlers, breakers and scrap yards, and one of our least favourite things to hear is: "sorry, we don't actually strip the parts off the vehicles here". This is something we always hope to hear less of, because each aftermarket part that has been removed from each vehicle (and therefore easily accessible) means more money in your pocket and more stock for our shelves!
With Premier Components being one of the largest global full line core brokers, we are able to purchase a vast selection of aftermarket passenger car and commercial parts from a large variety of different makes and models of vehicle, and are able to purchase almost all of the following core parts:
Turbochargers

Engines

Gearboxes/Transmissions

Brake Callipers

Diesel Injectors

Diesel Pumps

Airconditioning Compressors

EGR Valves

Steering Racks

Steering Pumps

Starters and Alternators

Various Commercial parts

Due to our continuous demand for new stock, worrying about it being worth your time to strip parts should not be a major concern for you.
Further good news is that it shouldn't matter too much whether you have many of the same vehicles, or numerous different types, as we are able to purchase in bulk, and often require hundreds of the same make/model parts for our customers. We pride ourselves on professionalism, quality service, quick turnarounds and competitive price points, meaning we are very different to deal with from your typical walk-in customer who will only want to purchase one or two units for a rock bottom (scrap) price.
But let's get down to the real point of interest here, just how much could this be worth to your business? The answer to this question depends on a number of factors, such as the amount of core material that you have readily available, the year/make/model of the vehicle(s) that the parts come from, and the quality and range of the material available. The quickest and easiest way to find out is to strip it all down, put it carefully to one side and give us a call so that we can arrange for a member of our dedicated purchase team to visit your premises and tell you exactly how much it is all worth!
If you would like to know more about selling your surplus parts to us, please get in touch with one of our friendly team members today via +44 (0) 1789 720061 or sales@premiercore.com
Back